Many people think purchasing and preparing healthy food regularly is not easy. Buying nutritious meals isn't always easy, but it can be done with a bit of planning. With the proper preparation and organization, you can have a delicious lunch or dinner ready in less than thirty minutes.
Here are some helpful tips for making your next mealtime great:
1) Plan – Get in the habit of mapping out your lunches and dinners each week before grocery shopping. When you have your meals planned out in advance, buying only the ingredients you need will be easier without any wasted food or extra expense.
2) Use leftovers – Many people waste a lot of food because they do not know how to use leftovers. Leftover vegetables and meats can be used in a variety of different recipes.
3) Shop online – You can save up to 60% on groceries by shopping online. Use an online coupon tool like RetailMeNot to find the best deal for your next trip to the grocery store.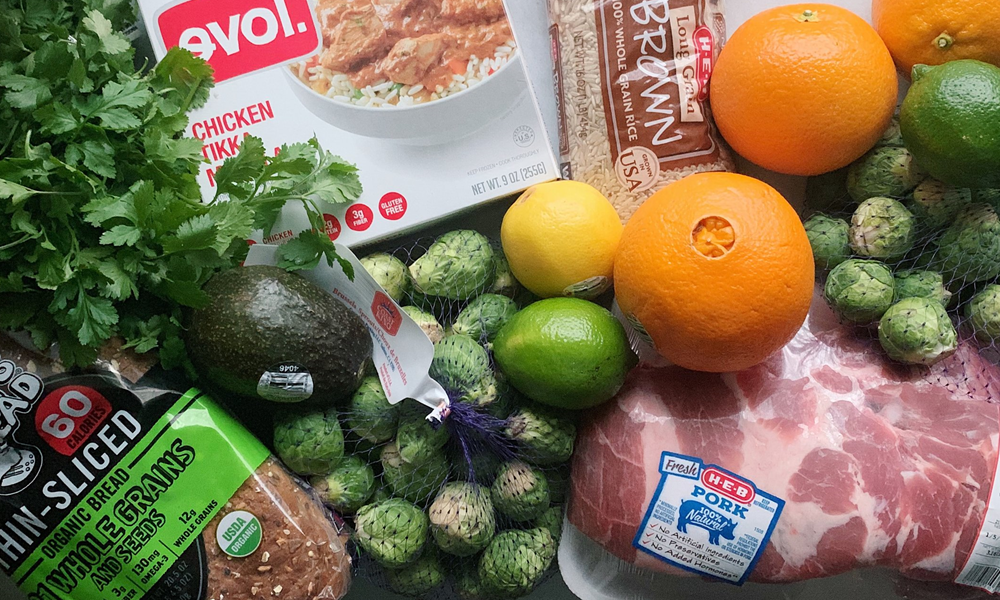 4) Buy pre-cut produce – Pre-cut produce is a great time saver and helps you buy more nutritious meals. Buying fruits and vegetables that have already been cut down into smaller pieces means you can eat healthier food in less time.
5) Buy frozen fruits and vegetables – It isn't easy to buy fresh produce when you cook many meals. Frozen fruits and vegetables are an easy way to ensure you eat healthy food even when your budget is tight.
6) Make a shopping list – If you do not have a grocery list, you will be more inclined to spend money on snacks and unhealthy foods at the store. Make a list before going shopping and only buy those items. You will be less likely to impulse shop if you have a plan for what you need before entering the store.