Exercise at home is an excellent way to stay in shape, while saving money and time.
It's true that exercise at home requires more discipline than going to the gym. However, it is also possible to transform any room or space in your house into a fabulous home gym which will help you maximize your workout and save lots of money.
Benefits of Exercise at home
1. Home equipment is less expensive
This is true especially if you buy used equipment from auctions or your local gym. In fact, used gym equipment is not only cheaper but also available for purchase in your local area. Most home gyms are relatively small and best placed in garage or a spare room.
2. Save money and time
This is why I suggest working out at home. You have more time to devote to your fitness and you can save money on the gym. Also, since you are home during the workout, it is easier to make sure your routine is consistent.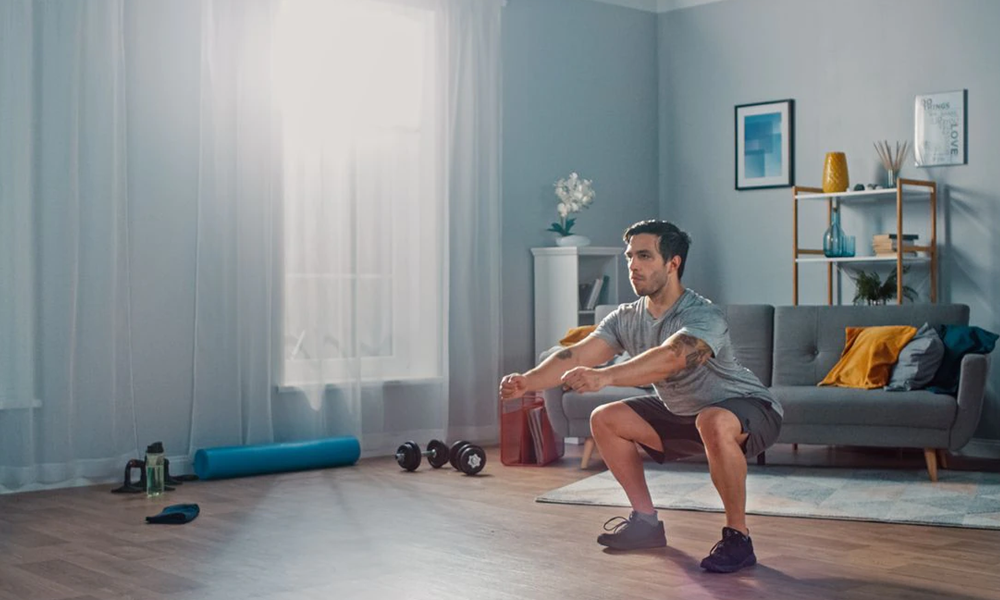 3. Stress free and flexible schedule
You have more freedom in scheduling a workout as you do not have any fixed time or place that you need to come to like gyms can be busy at particular times of the day or at certain times during the week. As a matter of fact, exercise at home allows one to exercise anytime and anywhere without getting tired and tired.
4. All body parts get exercised
Being able to exercise at home means that you can exercise all parts of your body, including those that are difficult to reach in the gym. You can do it anywhere and whenever you want. Using the home equipment, you can make the workout fun and exciting instead of boring and tiresome.
5. Safety
Home gym equipment is often less expensive than its gym counterpart. For example, some treadmills cost $600 or more while a set of stability balls is only $100 or so. The adjustable dumbbells sold for less than $100 make it also easier to build a home gym with minimal expenses and limited space.